Signs and Symptoms of Graves' Disease
Common symptoms include rapid or irregular heartbeat, tremors or shaking in the hands and fingers, insomnia, weight loss, muscle weakness, and heat intolerance. Graves' disease is more common in women than men.
Grave's disease is also associated with eye inflammation and can cause pain, pressure, and eye bulging in about 30% of affected people. In rare cases, patients may also develop a reddish thickening of the skin on the shins and lower legs.
No one knows exactly what causes The exact cause of Graves' disease is unknown, but it is believed to be due to a malfunction in the body's immune system.
Common Graves' Symptoms Checklist:
Sight tremor in the hands or fingers
Enlargement of the thyroid gland (a "goiter")
Muscle weakness
Weight loss
Insomnia
Heat sensitivity and abnormal sweating
Chronic fatigue
Pain, pressure or bulging in the eyes
Speak with a Mymee Health Coach about Your Graves' Symptoms
In your first virtual session with a Mymee Health Coach, you can expect to be truly listened to about your individual Graves' disease experience. Backed by a board-certified rheumatologist and a licensed naturopathic doctor, our Health Coaches work with you over time to create a personalized Graves' treatment plan to identify and remove your symptom triggers.
Meet your health coach and see improvements in your quality of life in weeks.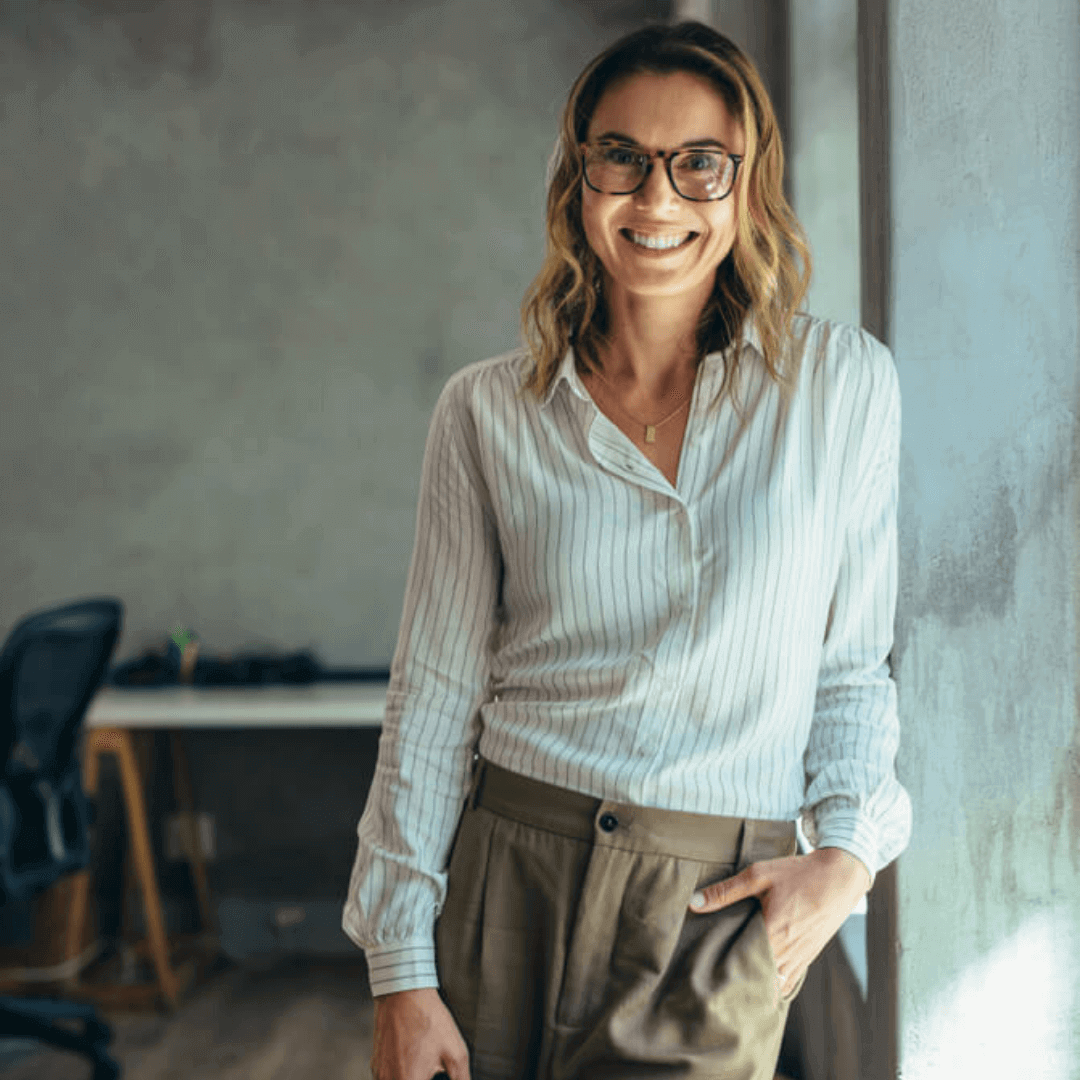 Graves' Disease Success Stories
My coach has been awesome! I look forward to talking with her each week. She has helped me learn so much about my symptoms and managing food sensitivities in the few weeks I have used Mymee. It would have taken me years if ever with my doctor. She has given me insights into autoimmune, sleep, dietary relationships I would not have learned otherwise! I was a little leery about speaking to a coach each week but now I am totally comfortable talking to her and again look forward to our calls!
- Sara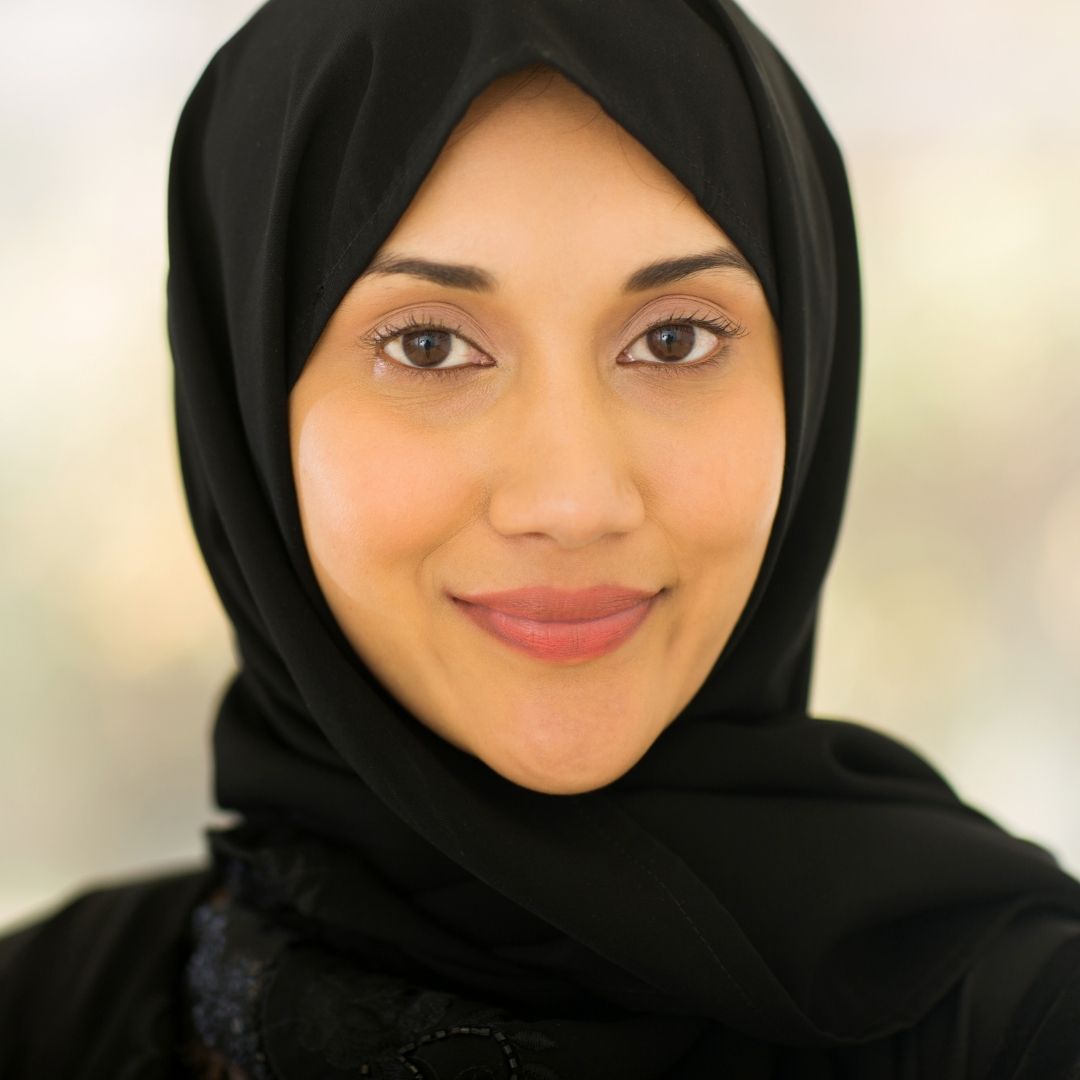 Life-changing. When you feel like you've been through it all, tried it all, done it all… Mymee shows you that there is hope for a better quality of life.
- Nick