Signs and Symptoms of Celiac Disease
Celiac, although not talked about often, affects about 1 in every 100 people worldwide. It can run in families and is more likely to occur in people with other autoimmune issues, colitis, or Type 1 diabetes. While no one knows exactly what causes celiac disease, research suggests that genetic factors may combine with a triggering event (such as the ingestion of gluten, a viral infection, or extreme stress) to bring out the disease.
Symptoms can, however, vary widely and be easy to miss - especially in children who may, at first, show mild issues like excessive gas, abdominal pain, or constipation.
Common Celiac Disease Symptoms Checklist:
Diarrhea
Abdominal pain
Fatigue
Weight loss
Bloating and gas
Constipation
Nausea and vomiting
Anemia
Speak with a Mymee Health Coach about Your Celiac Symptoms
In your first virtual session with a Mymee Health Coach, you can expect to be truly listened to about your individual celiac disease experience. Backed by a board-certified rheumatologist and a licensed naturopathic doctor, our Health Coaches work with you over time to create a personalized celiac treatment plan to identify and remove your symptom triggers.
Meet your health coach and see improvements in your quality of life in weeks.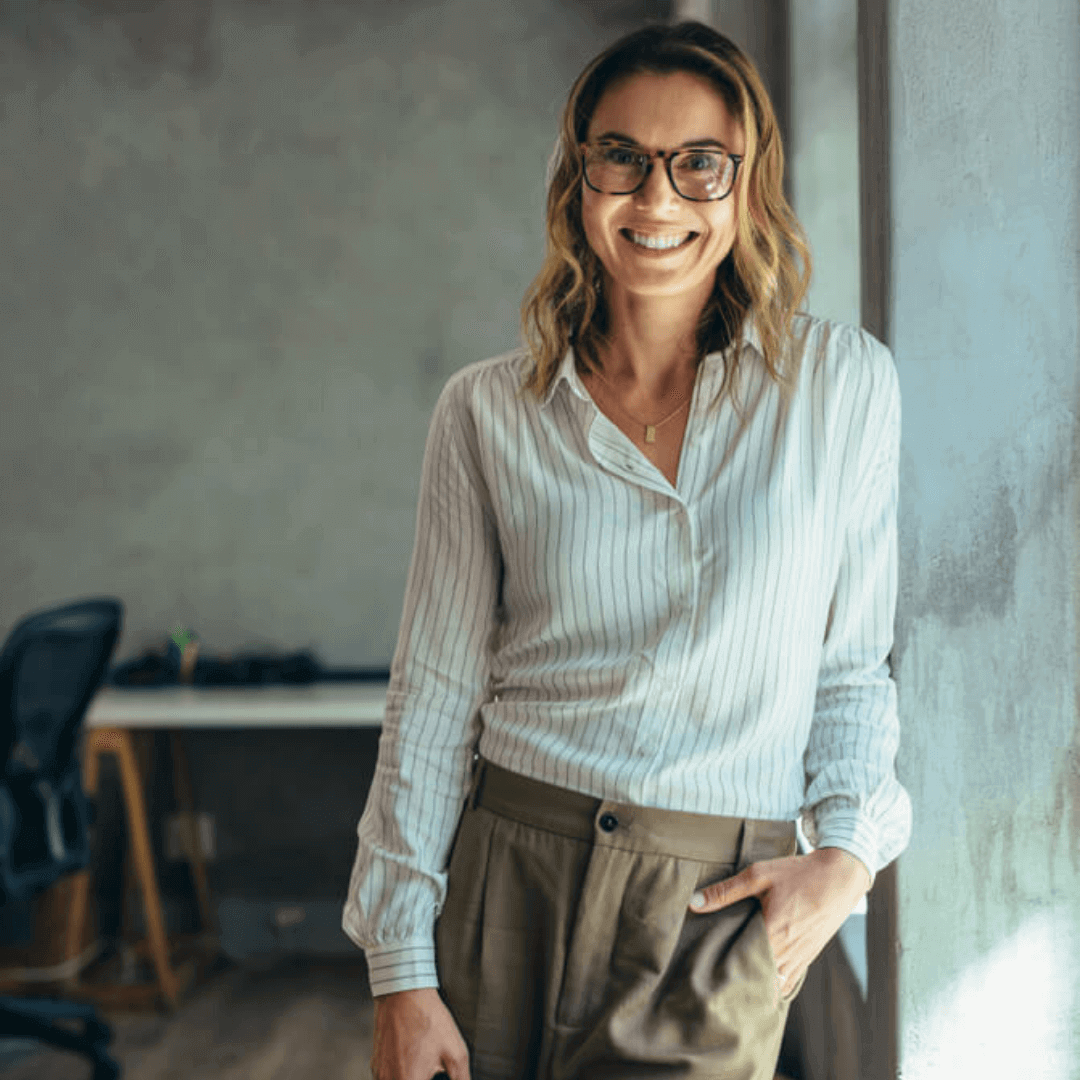 Celiac Disease Success Stories
I've seen 10 practitioners in the past two years... I'm not a textbook example of autoimmune disease, that's why the textbook solutions don't work for me.
- David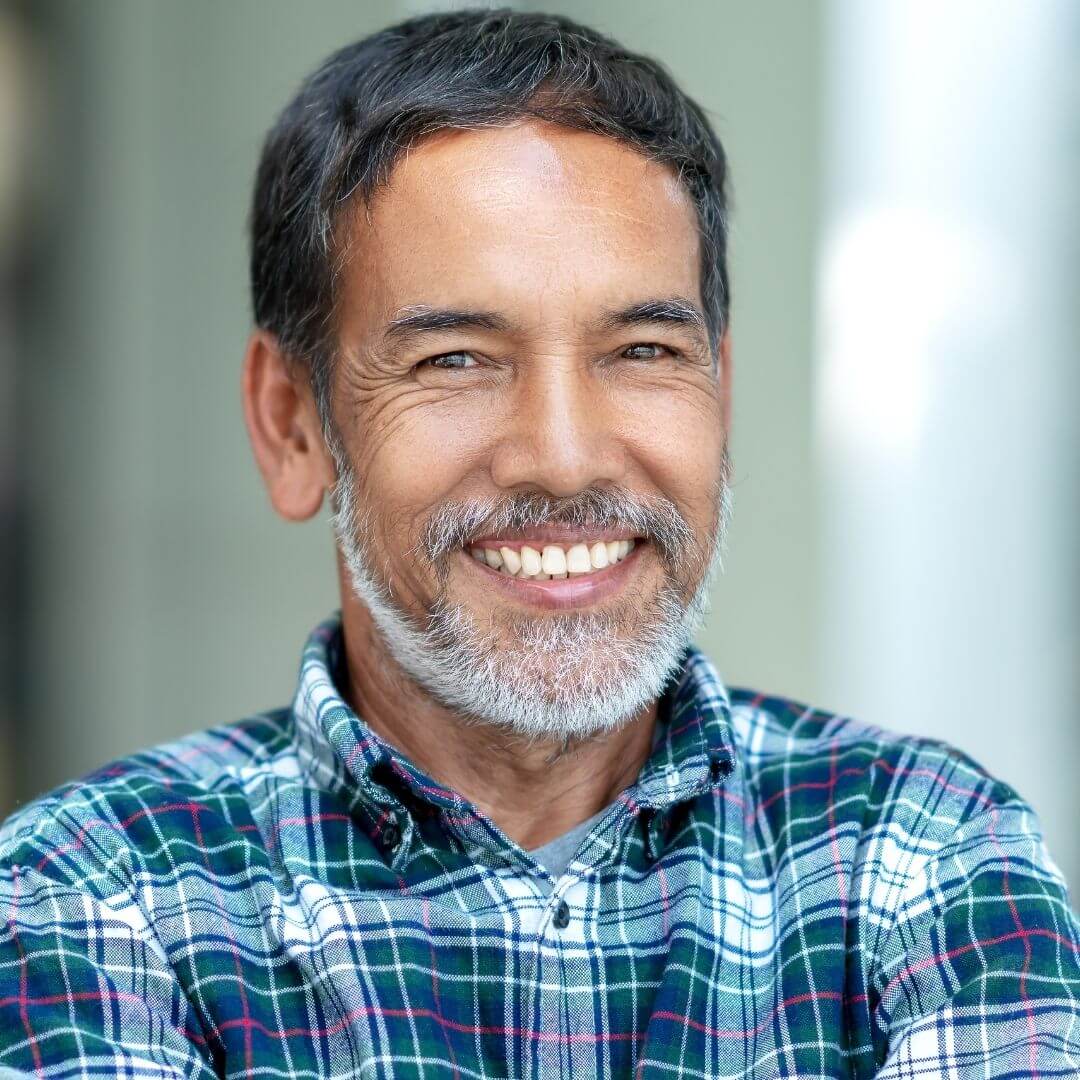 I am a picky person who has high standards when it comes to my care team. Mymee has been amazing! My health coach has been a wonderful treasure chest of knowledge and support for me. The tracking method was easy to work with and conform to my crazy life and schedules. It is a great support to anyone who suffers from autoimmune issues. I would highly recommend their programs.
- Dama