View All open positions
Health Coach
Remote · Full-Time
The Mymee health coach investigator position is a unique opportunity to improve the overall health and lifestyle of autoimmune clients while striving for trigger identification and removal with engagement of Mymee's digital therapeutics platform. Under the supervision of an experienced clinical team including licensed naturopathic doctor, rheumatologist and functional medicine experts, the health coach investigator will have an exciting opportunity to work in an innovative New York based growth company.. Ideal candidates for this position will demonstrate a commitment to a functional medicine approach, including their own personal experience with autoimmune disease.
Main Responsibilities
Utilizes the Mymee method to improve baseline health and determine triggers that may be leading to clients' symptoms.
Conducts weekly and monthly sessions with a full calendar of Mymee clients.
Monitors client tracking data via the Mymee coaching platform.
Maintains timely and precise note-taking, personal recovery outcome measures, end of program summary reports and knowledge contribution in company allocated platforms.
Participates in Mymee required training curriculum both in person and online, from time to time.
Attends weekly meetings with the clinical team.
Seeks input from peers and supervisors and communicates quickly when issues arise.
Maintains a positive and client-centered working environment with both clients and Mymee team members.


Candidate Profile
Qualifications:
Education level/Certifications: Certified Health Coach
At least 1 year of health coaching experience
Knowledge of root-cause medicine
Can demonstrate successful health behavior change and health coaching cases
Skills:
Excellent investigative questioning and problem solving skills
Excellent interpersonal and listening skills; can foster trust and respect among clients and team members
Adept with a variety of technology tools
Strong Analytical skills
Body systems knowledge of root-cause medicine
Excellent spoken and written skills
Personal characteristics:
Passionate about working with autoimmune population
Client-centered approach to solving problems
Independent working style
Eager to contribute to culture and knowledge in a startup environment
Connect with us.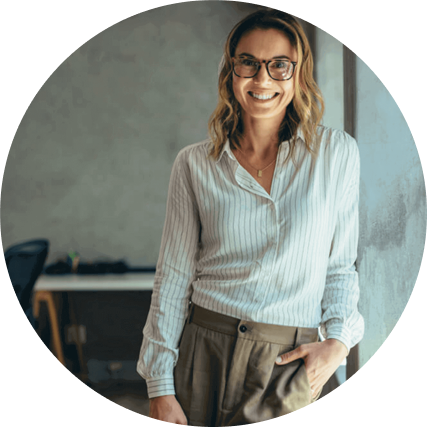 Connect with us.
(917) 476-4122
Mymee, Inc.
211 East 43rd Street
7th Floor #204
New York, NY 10017
info@mymee.com