Behcet's disease is believed to be an autoimmune disorder with both genetic and environmental links that causes the body to attack its own blood vessels. Some scientists believe that infection with a virus or bacteria may trigger Behcet's in people who have a genetic risk for developing the condition.There is no single test to look for Behcet's and, at first, symptoms like painful mouth and genital sores, rashes, joint pain, eye redness and vision issues, and headaches might not seem related. Behcet's can cause arteries and veins nearly anywhere in the body to become inflamed and this leads to a variety of symptoms and potential complications.
Behcet's usually affects people in their 20s and 30s and while both men and women can develop it, Behcet's tends to be more severe in men. People living in certain areas seem to be more at risk for Behcet's with more cases reported in the Middle East and East Asia in countries such as Turkey, Iran, Japan, and China.
Common Behcet's Disease Symptoms Checklist:
Mouth and/or genital sores that hurt and may last for weeks and keep coming back

Eye inflammation leading to redness, blurred vision, or sensitivity to light, typically affecting both eyes. If untreated and severe, blindness can occur.

Skin rashes and lesions, sometimes acne-like outbreaks or raised nodules, especially on the lower legs

Knee, ankle or wrist swelling and pain

Blot clots leading to redness, pain, and swelling in the arms or legs, or - in severe cases - stroke

Digestive disturbances including abdominal pain, diarrhea, and bleeding

Nervous system or brain inflammation leading to headaches, fever, confusion, balance issues.
Speak with a Mymee Health Coach about Your Behcet's Disease Symptoms
In your first virtual session with a Mymee Health Coach, you can expect to be truly listened to about your individual Behcet's disease experience. Backed by a board-certified rheumatologist and a licensed naturopathic doctor, our Health Coaches work with you over time to create a personalized Behcet's treatment plan to identify and remove your symptom triggers.
Meet your health coach and see improvements in your quality of life in weeks.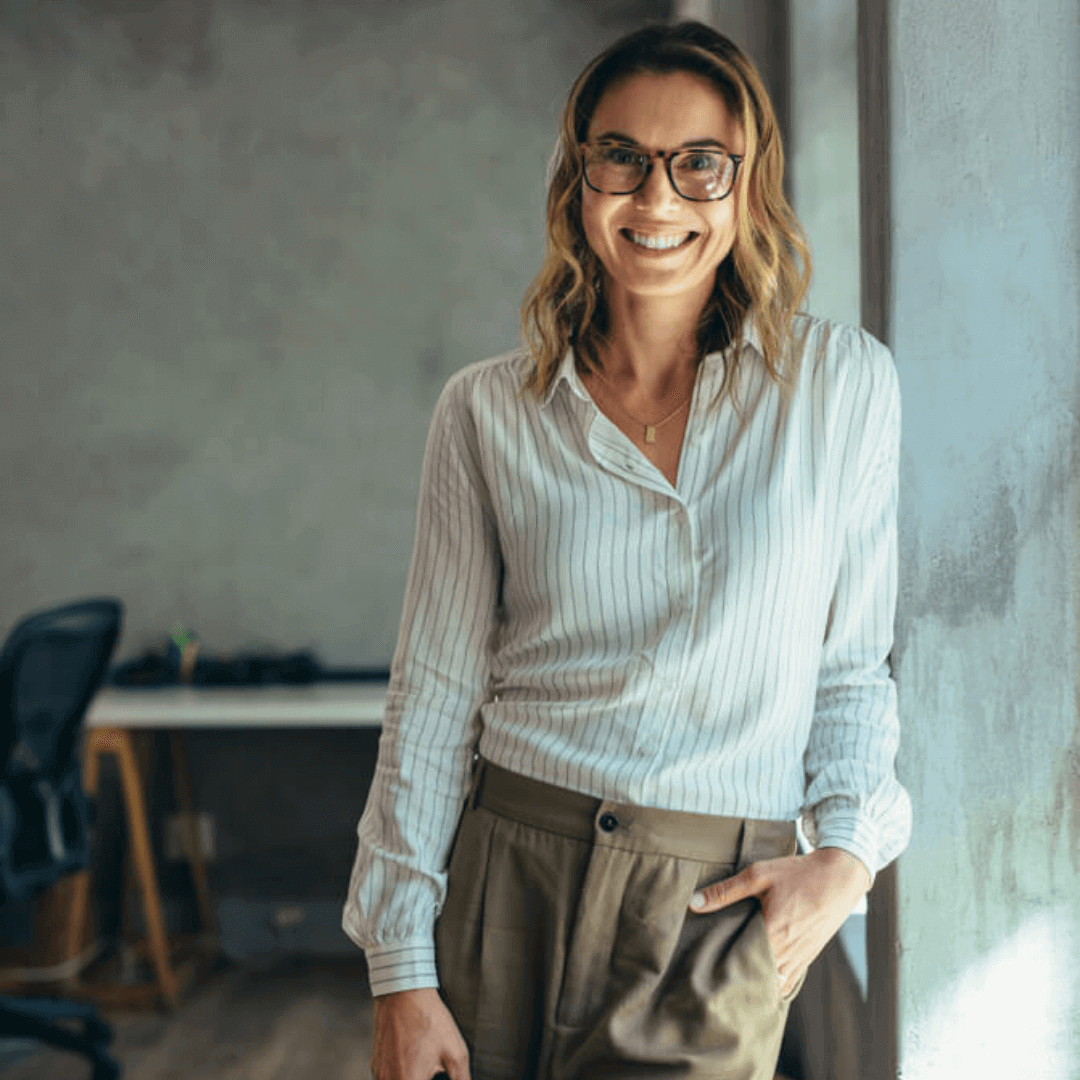 Behcet's Syndrome Success Stories
Going into the program I was hoping for a positive outcome, but I never imagined I'd be where I am today.
- Shannon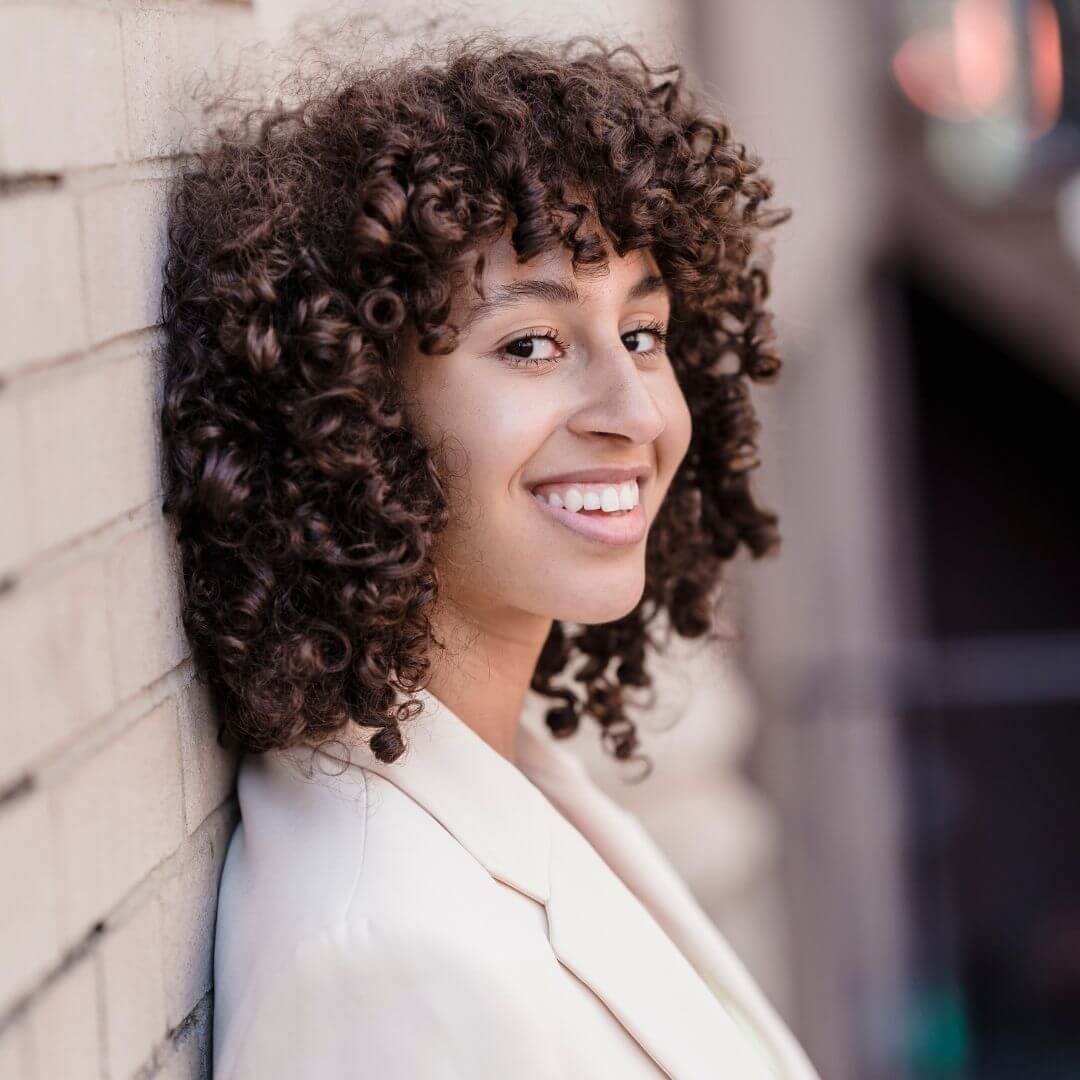 By session 7 I was amazed at how much better I was, and no longer had to focus on my body pain, nausea, and dysphagia anymore.I don't feel scared of my body anymore.
- Sarah