Ankylosing Spondylitis Symptoms
Once AS symptoms appear, the disease gradually reduces flexibility in the spine, and left untreated, often causes a permanently hunched posture. It also brings sharp lower back pain that can limit movement and make it painful to walk, climb stairs and remain active.
Unlike most autoimmune diseases, AS affects men at a much higher rate than women, and typically starts in the teens and early twenties. There is no cure, but ankylosing spondylitis treatment can be found naturally to help people ease and manage their symptoms, reduce inflammation, and slow the progression of the disease.
The symptoms and triggers of ankylosing spondylitis can vary widely from person to person. But it generally advances gradually over the years and starts with lower back pain and stiffness, especially in the morning or after periods of sitting or inactivity.
Common Ankylosing Spondylitis Symptoms Checklist:
Hunched posture
Inflammation and stiffness in the spine
Chronic pain in the lower back and neck
Rigid hip, knee and ankle joints
Limited mobility
Swollen fingers and toes
Of Mymee Clients See Improvement in the First 8 Sessions
Results You Can Feel
What do improvements feel like? Mymee clients have less pain, fatigue, and digestive issues, and find relief from other symptoms.
What Mymee Clients Say
At some internal level, I'm so aware of the positive changes, that I don't even want the 'bad stuff' anymore. I could have never done this on my own, the app and the phone calls have made this all possible.
- Denise, Ankylosing Spondylitis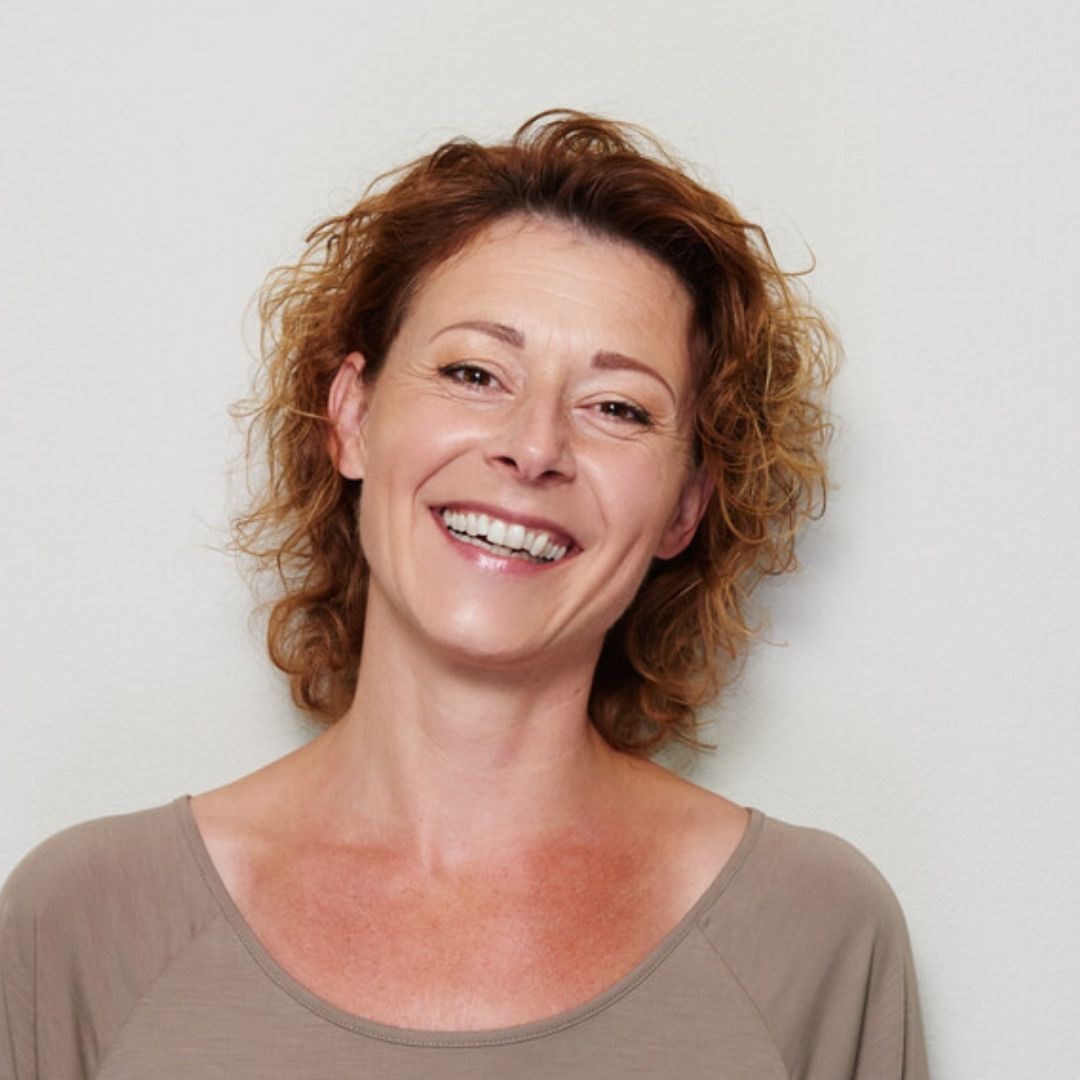 I've seen 10 practitioners in the past two years...I'm not a textbook example of autoimmune disease, that's why the textbook solutions don't work for me.
- David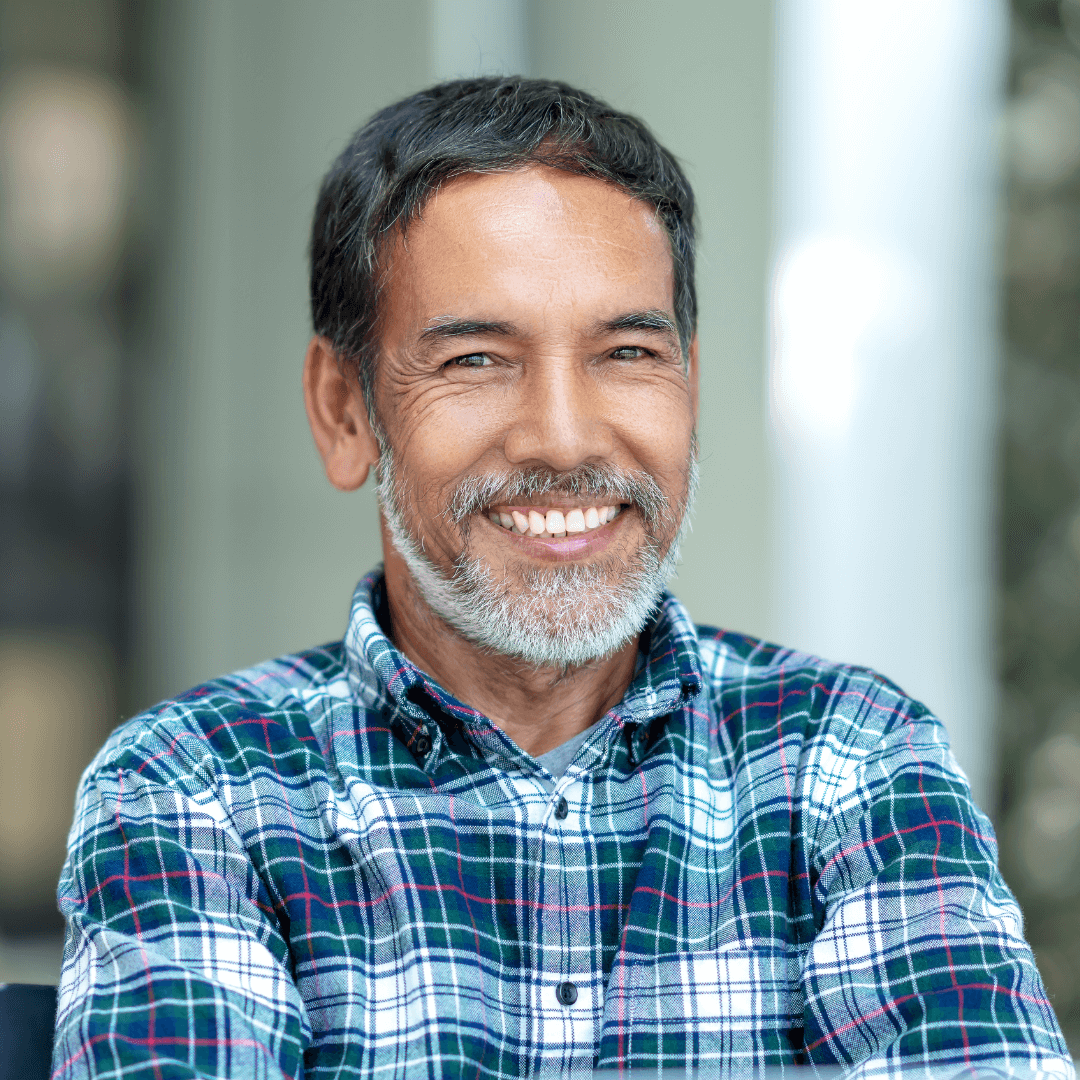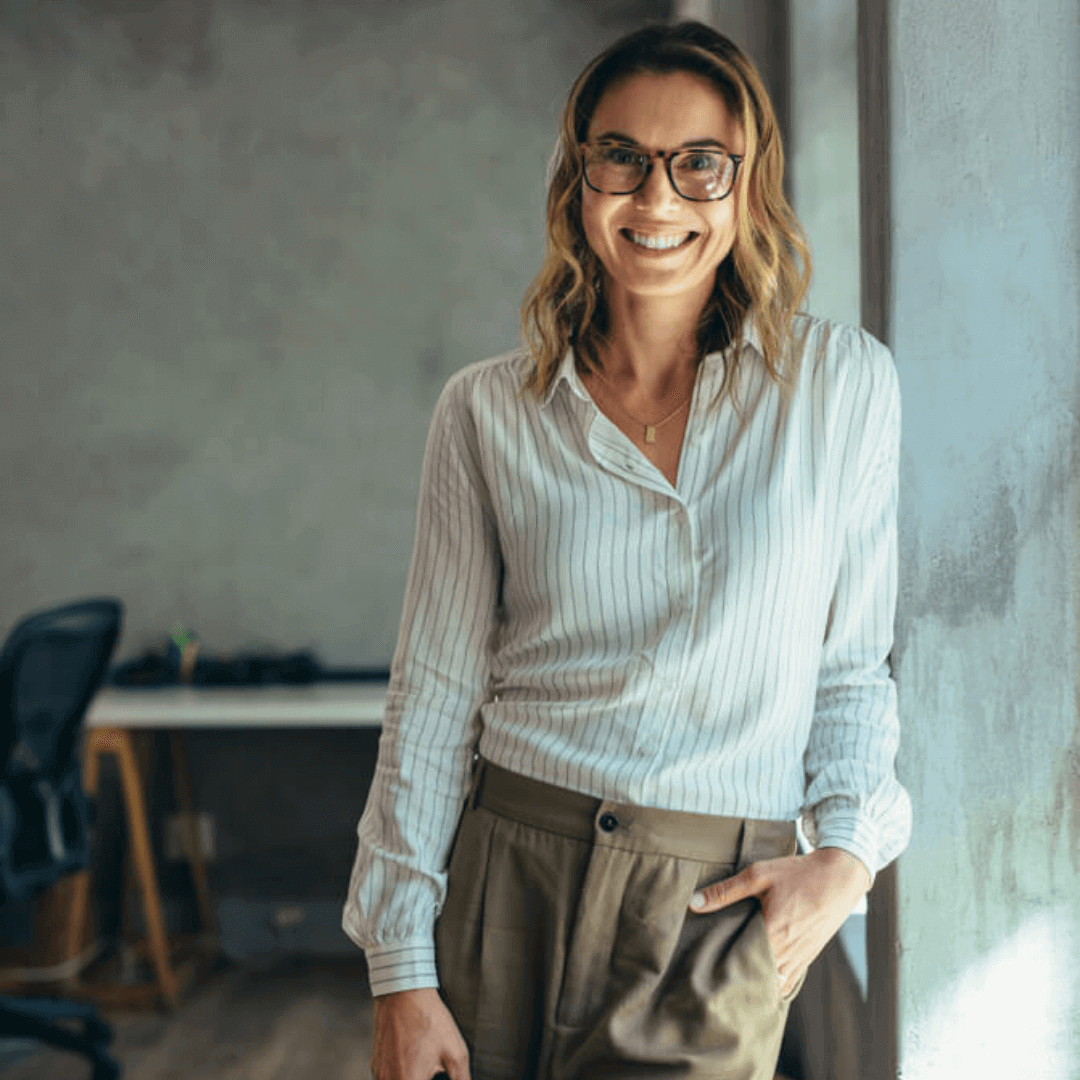 Speak with a Mymee Health Coach about Your Ankylosing Spondylitis Symptoms
In your first virtual session with a Mymee Health Coach, you can expect to be truly listened to about your individual ankylosing spondylitis experience. Backed by a board-certified rheumatologist and a licensed naturopathic doctor, our Health Coaches work with you over time to create a personalized plan to identify and remove your symptom triggers.
Meet your Health Coach and see improvements in your quality of life in weeks.